BREAK A HACKER'S HEART
21. June 2021
kl.
12:00
–
24. June 2021
kl.
13:00
CEST
How well equipped are your customers against the latest cyber attacks?
Join the Sophos Break a Hacker's Heart week where our top industry experts will report on the latest headlines in cybersecurity and offer valuable insights to protect yourself against the latest threats to your organisation.

Starting on June 21, you customers will get a "behind the scenes" look at a simulated threat hunt, hear first-hand stories and tactics used by hackers from our penetration testing specialists, and learn how to prioritise your ransomware defences.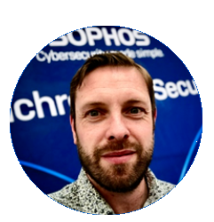 Jonathan Hope Senior Sales Engineer, Sophos Choose Your Own Hackventure
Help guide our intrepid duo, by going behind the scenes of a simulated targeted attack and witness typical steps carried out by attackers from their perspective of attack tools and approaches.
Register Now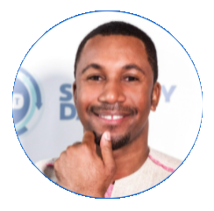 Dr. Bright Gameli Mawudor Founder Cyber Security Collective Africahackon Live Hacking with Dr Bright
Dr Bright will share his experience as a penetration tester and reveal how adversaries attack while demonstrating the latest tactics to give you insights into the role of EDR intelligence.
Register Now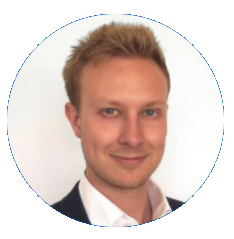 Rafael Fedler CTO, NSIDE Attack Logic Hacking Tales – A Look Behind the Scenes of a Professional Hacking Company
NSIDE ethical hackers have many interesting stories to tell. Some entertaining, frightening, and surprising! You'll gain an insight into some of the tricks that are used to deceive users and more.
Register Now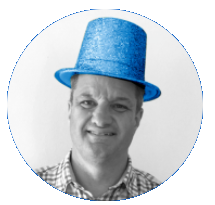 Paul Ducklin Senior Technologist, Sophos Ransomware: What *really* happens if you pay the crooks?
If you get hit by a ransomware attack and pay the blackmail demand, what happens next? We decided to find out by asking people who had already faced this dilemma and what they told us might surprise you!
Register Now